Coeler Legal
Law firm in the city of Hamburg, Germany
Our good reputation is based on experienced team of lawyers, tax advisors and scientific staff. Many of our Bulgarian legal experts have studied abroad or have been working in internationally operating legal companies. We offer our clients international legal aid in Germany, Italy, France and many other countries as well.
Our law office is a proud member of two of the largest international associations of independent law firms – WORLDLINK for Law and Association
of European Lawyers (AEL). We are connected to a reliable notary office. Correspondence can be done in English, German, French, Russian and Bulgarian. Additionally, we provide business services such as domiciliation of companies, secretary and mail service, interpreting and translation services. You are invited to learn more about us on the following pages and our image brochure. When your business needs reliable lawyers and legal advisors in Bulgaria, please do not
hesitate to contact us. Send us your request or legal issue for reviewal and our experts will immediately give you their first assessment of the case without any charge.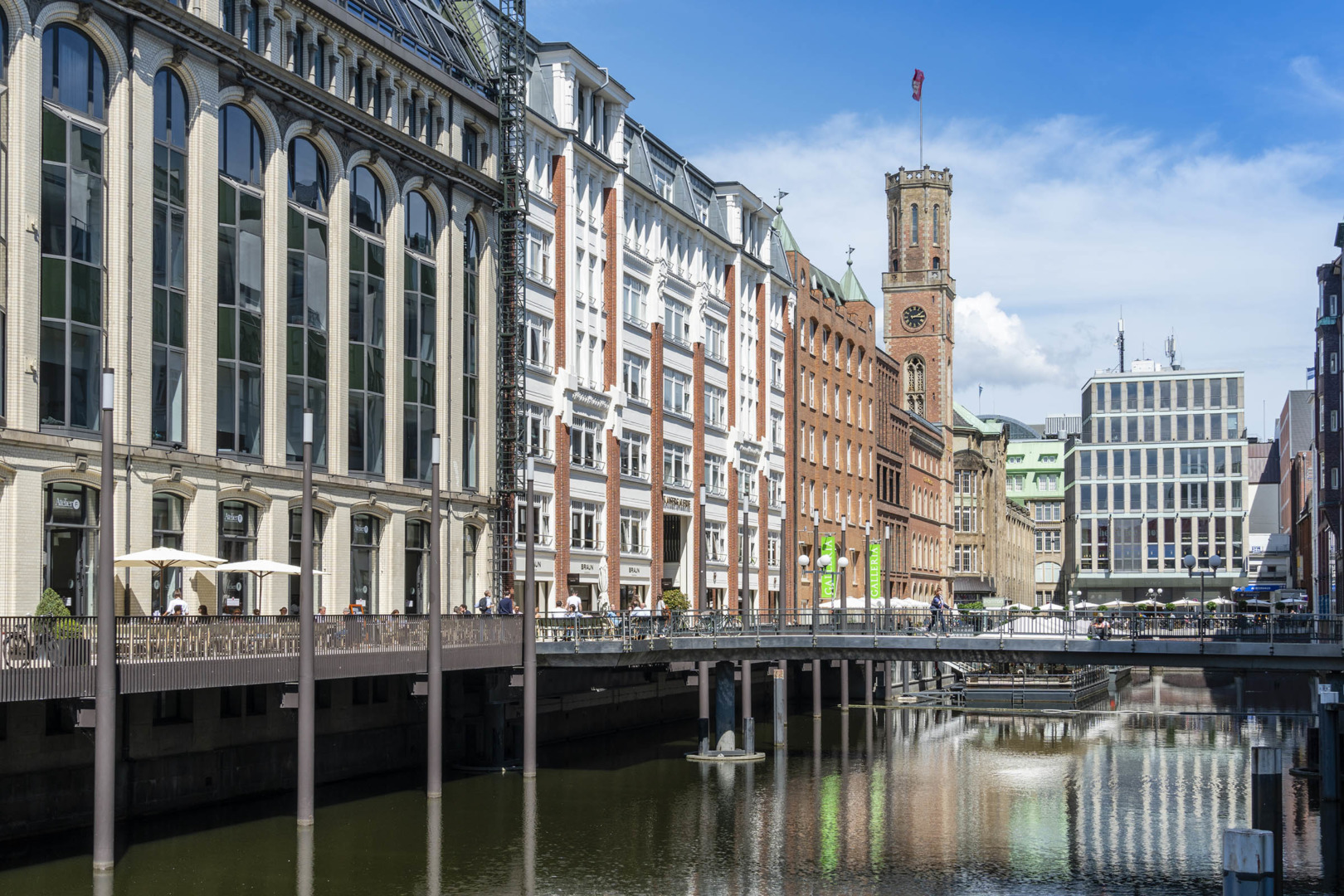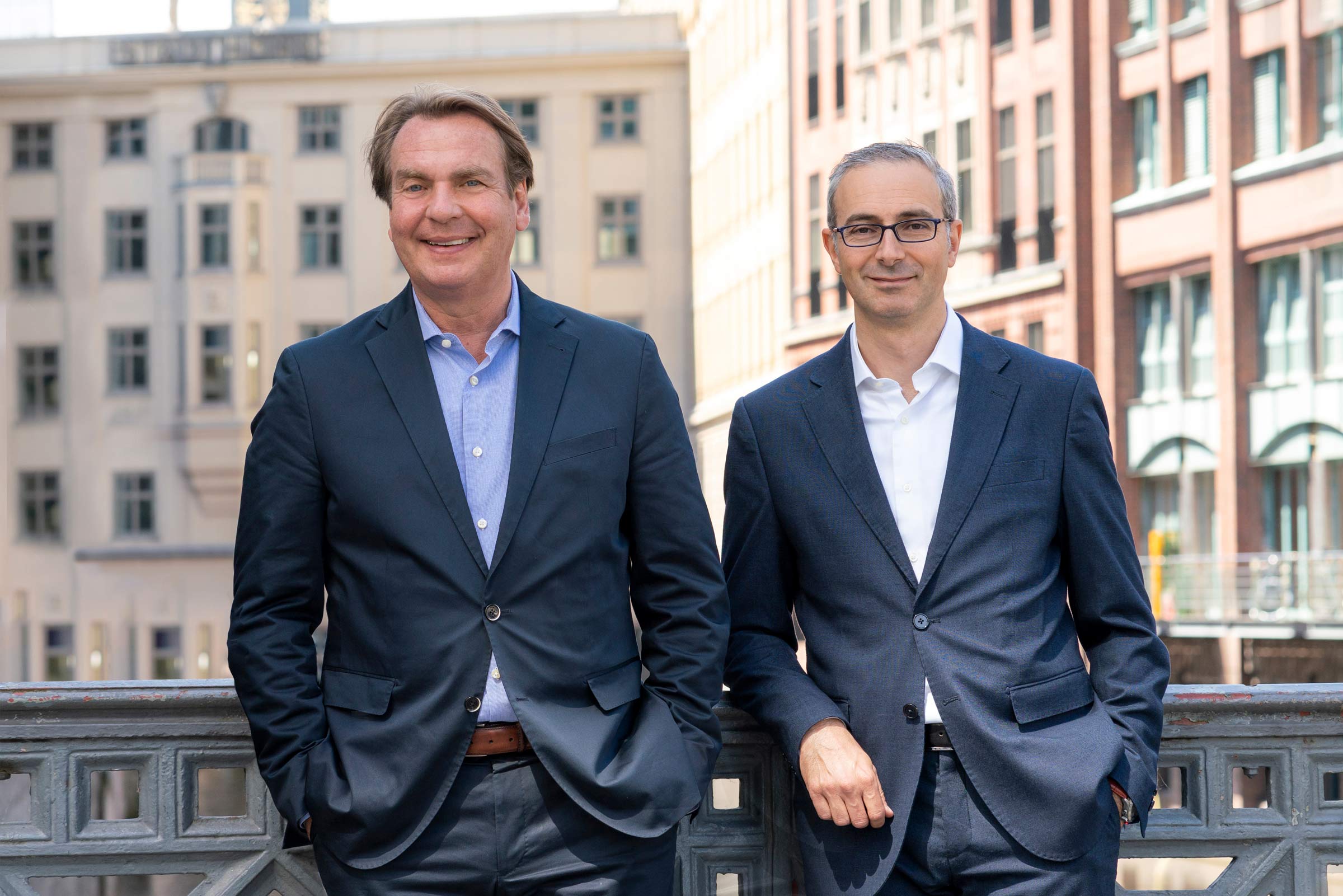 The main office of COELER Legal & Tax Group is located in Hamburg, Germany. The law firm was founded in 1950 and hence serving the needs of a demanding clientele of companies and private clients in all matters related to civil, commercial and administrative law with a special focus on company and business as well as real estate issues.
The German office offers you a team of 20 lawyers, tax advisors, researchers and paralegals for project
work or permanent legal assistance. Litigation specialists may represent you before all German courts and institutions.
Company Formation

Shareholder Agreements

Mergers & Acquisitions

Due Diligence

Employment Law

Trademarks and Copyright
Competition Law

Distribution Agreements (Agency, Retail, Franchise)

Trade Law

Litigation, Arbitration, Mediation

Debt Collection