Our lawyers
A strong and competent team in the very centre of Hamburg, one of the largest German industrial cities with the second biggest port of Europe
COELER LEGAL is a highly specialised commercial law firm with over 65 years of tradition. We are renowned as legal counsel to the regional export industry and one-stop law boutique for companies from all part of the world having a business interest in Germany.
We aim to provide smart, effective and customised legal solutions by making use of all legal and tax options to achieve your economic goals in a safe and efficient manner. Our clients from Italy, France, Scandinavia, Spain, Turkey, UK and Eastern Europe very much appreciate our lawyers speaking their native languages which makes it so much easier to communicate. Thus in our offices we also employ French, Bulgarian and Italian lawyers. Our employees have many years of experience, proven expertise and have built up a national and international reputation through specialist publications.
If the matter requires interdisciplinary work we are able to immediately refer the case to a team of lawyers and tax specialist (transaction and M&A) but also of engineers or technical experts (in industrial and machine-building projects ). In any case, you will be advised and assisted by a senior partner of the firm.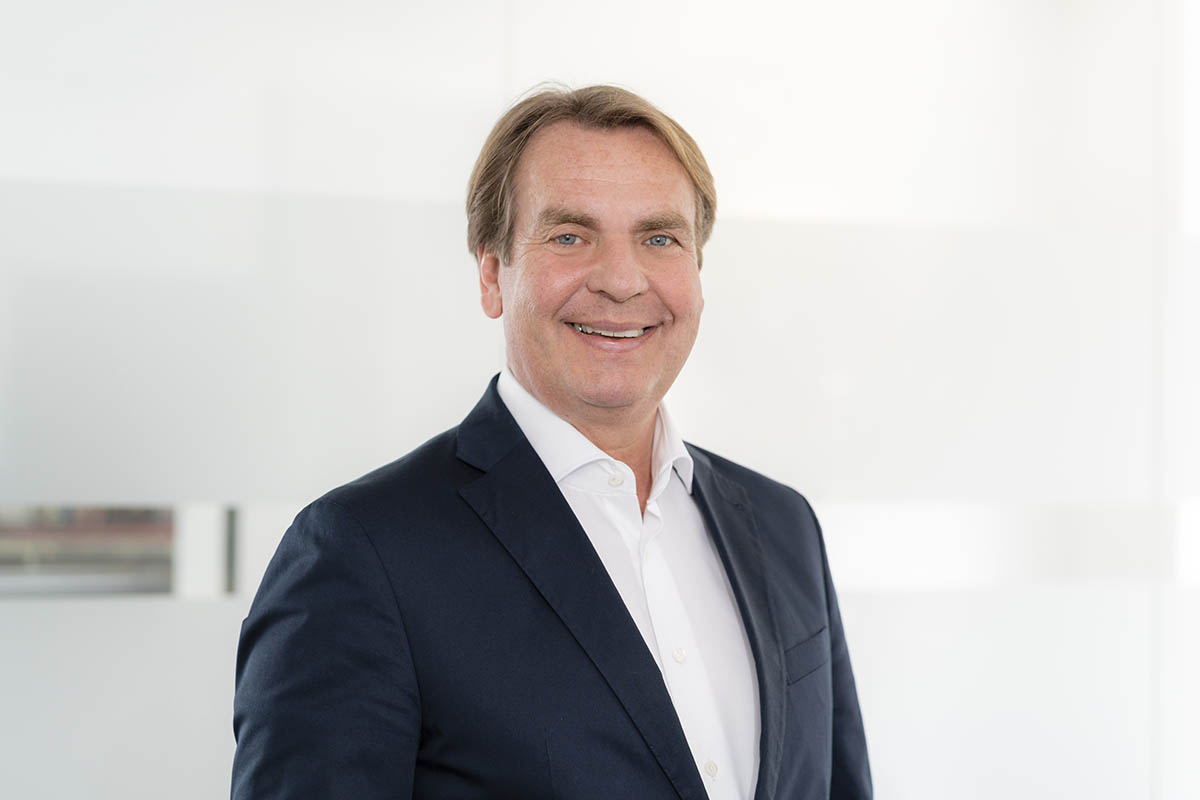 Dr. Frank Schmitz
Certified specialist in International Commercial Law, Lawyer
Dr. Frank Schmitz, born 1960, Universities of Heidelberg and Bochum, stages at University of Montpellier and Hesketh Henry law firm of Auckland, New Zealand, was admitted to the bar in 1991 and since then advising countless companies and investors in international commercial law matters and cross border transactions. After his doctorate degree in French, Italian and German company law he became a partner at COELER LEGAL in 1993. He was speaker at many law conferences and special legal events and has published books and articles inter alia on Bulgarian Investment and Commercial Law.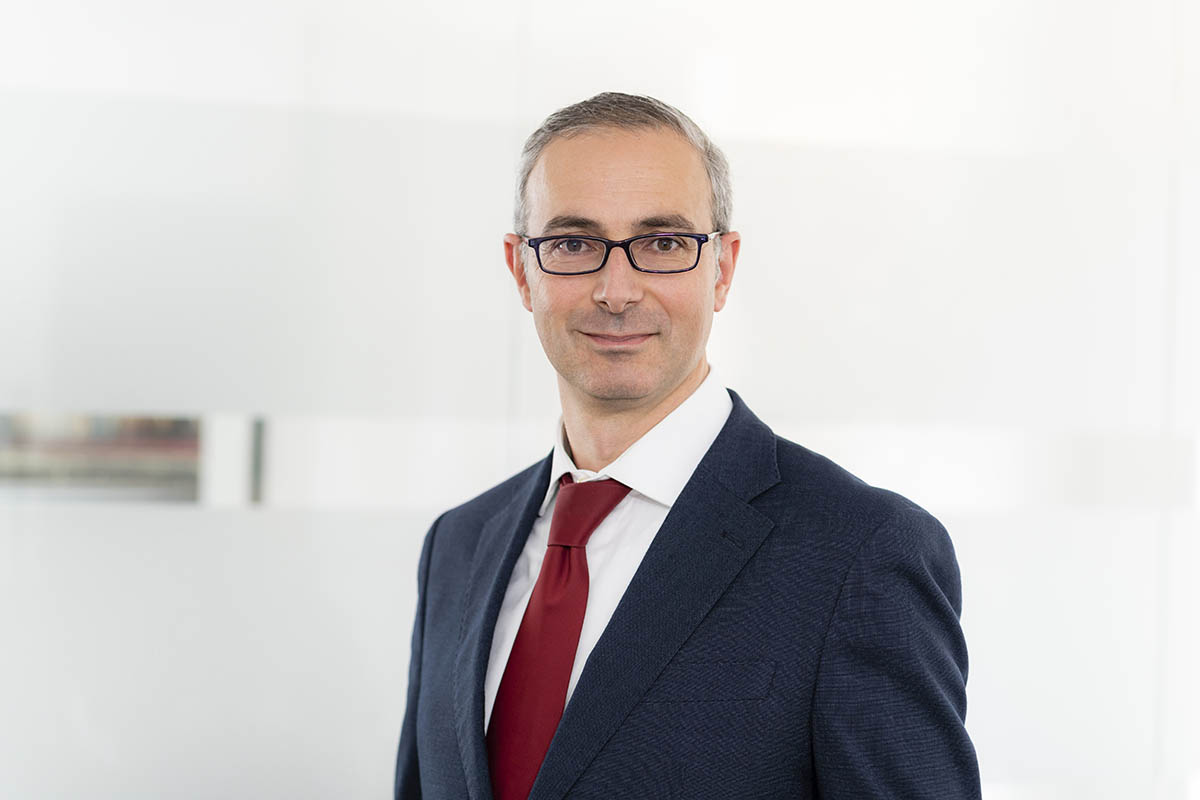 Massimiliano Condò
Lawyer
Avvocato Massimiliano Condò was born in Viareggio, Italy in 1977 and was admitted to practice as avvocato in January 2008. Since May 2007 he supports the Italian law field at COELER LEGAL. Avvocato Condò advises you on all questions of Italian civil law and civil procedure law in German.